Offering Grooming, Training, Boarding, and Daycare Services for Your Furry Friends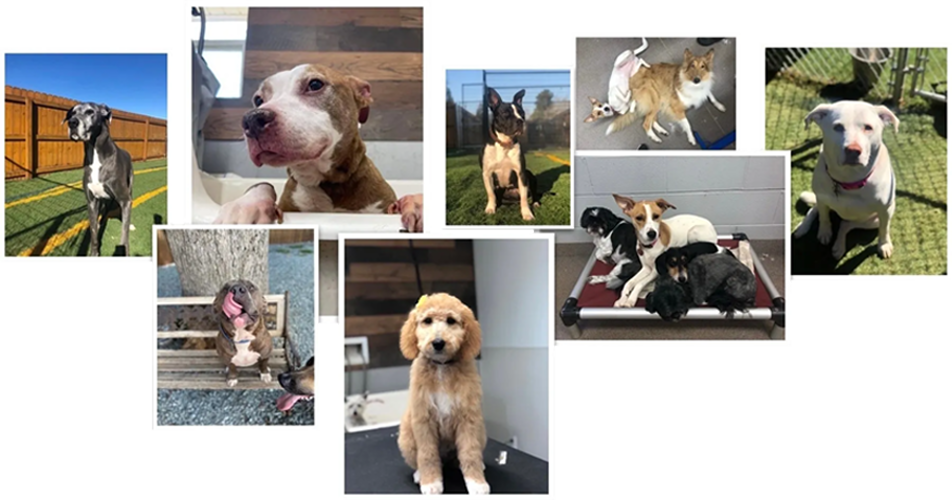 Pet Care Services in Graham, NC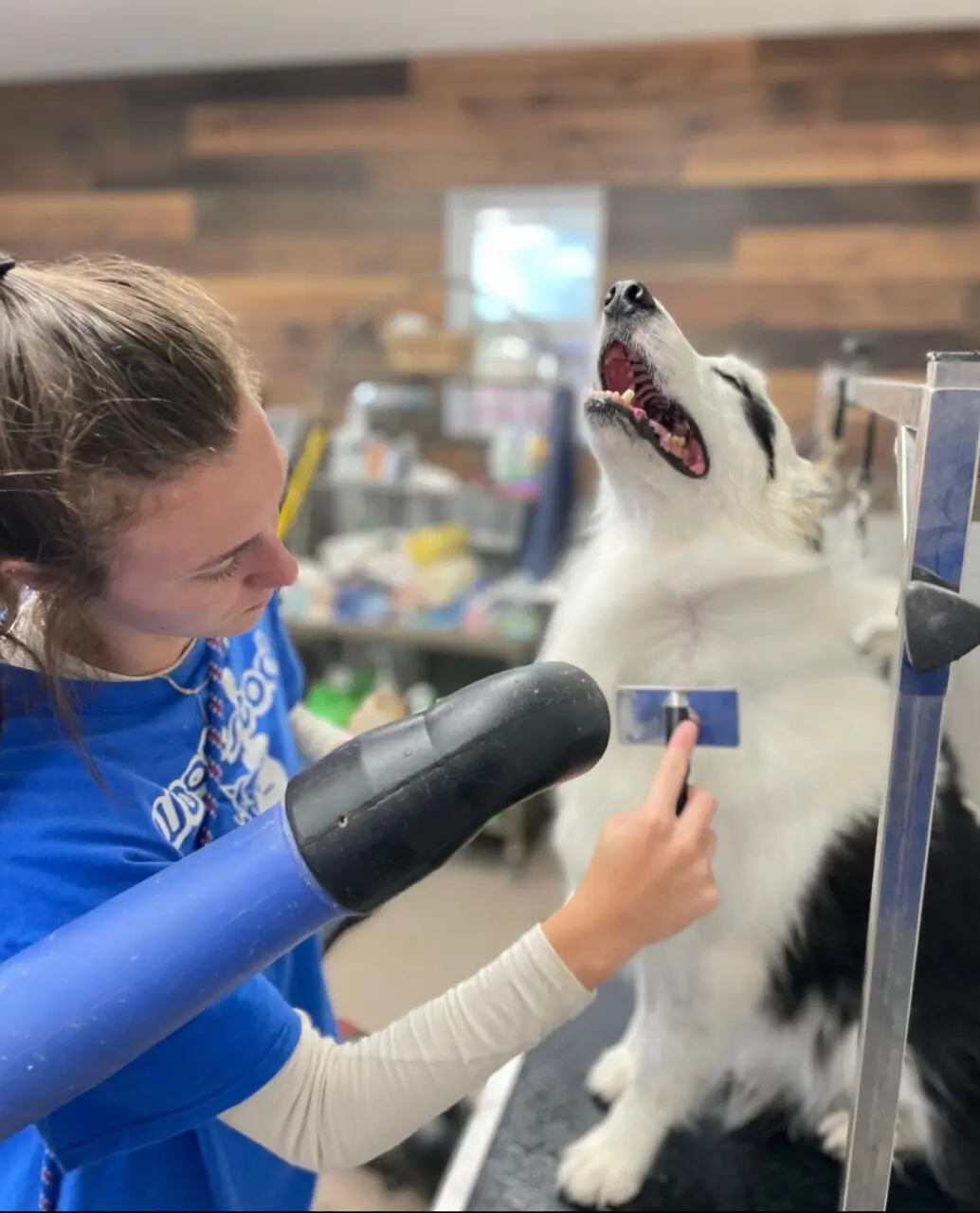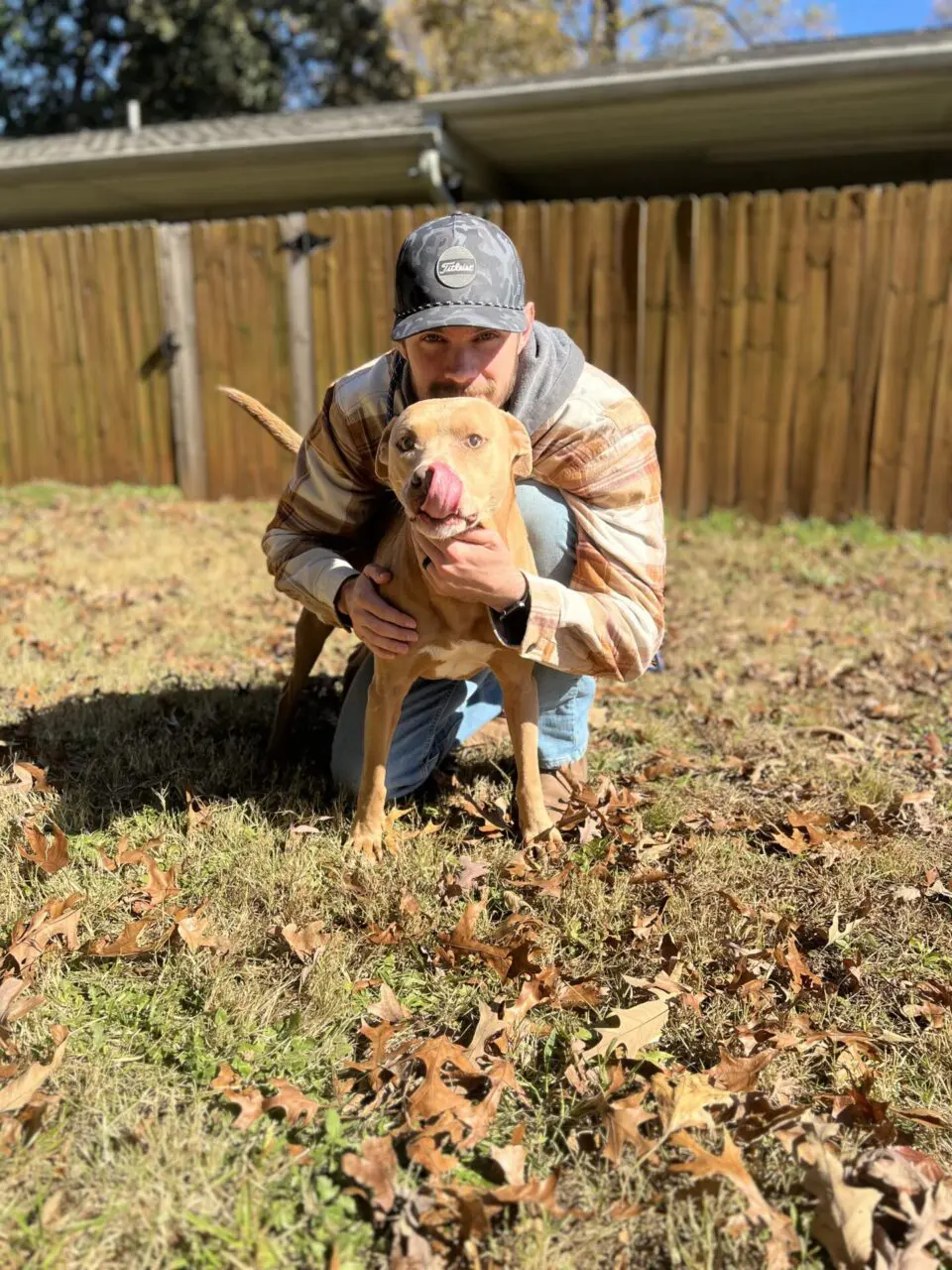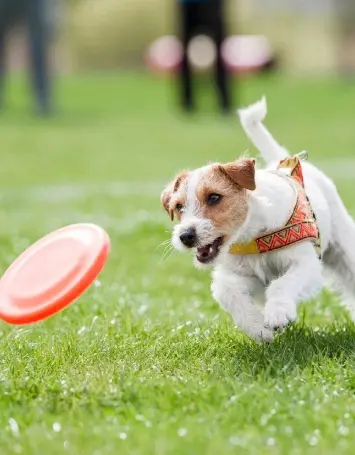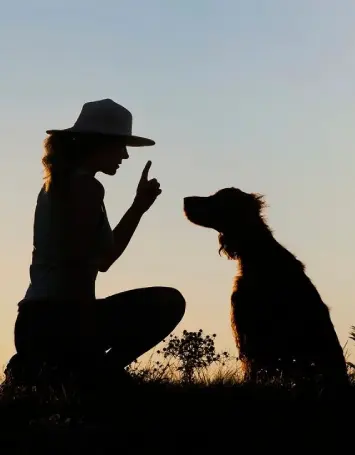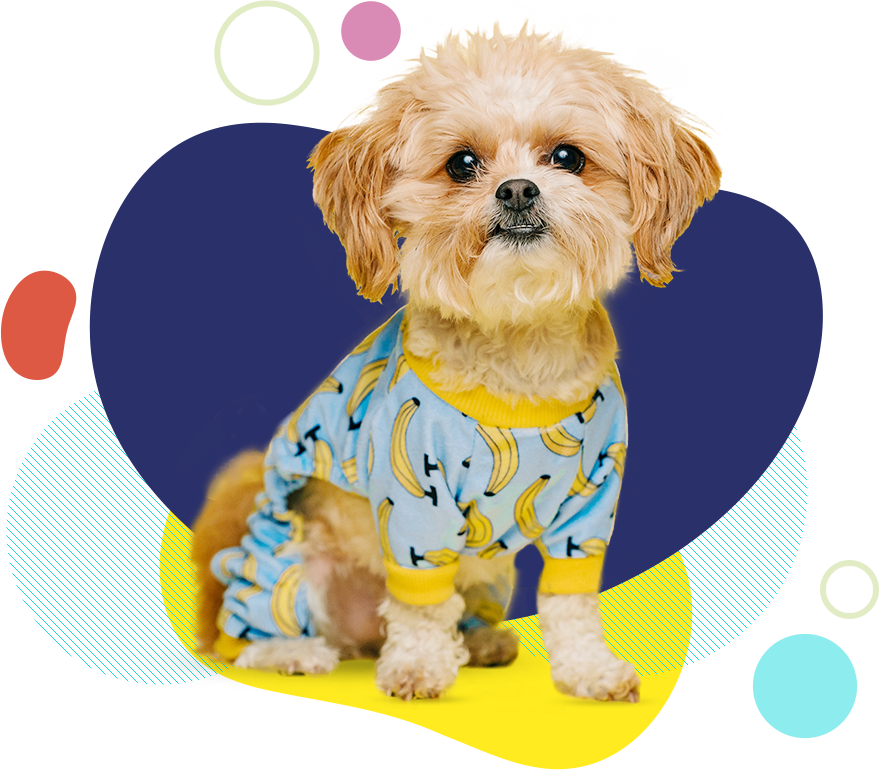 Personalized Pet Care Solutions for Dogs, Cats, and Exotic Animals
We understand that your pets are part of your family. That's why at Ultimate Canine Care, we are passionate about the animals in our care as well as the peace of mind of their owners. We pride ourselves on offering quality service and treating every dog, cat, and exotic animal like it was our own. If your pet has special needs, just let us know. We'll make special accommodations for them so that they will feel comfortable at our location.
We are a family-owned business that has offered pet services — including boarding, grooming, and training — throughout the local region for over a decade. Over the years, we have boarded and groomed pets from many different states in the country, always ensuring they have a pleasant stay. In 2003, we built a state-of-the-art facility, which sits on 10 spacious acres of land. We welcome all types of pets and breeds and even have a separate room for cats to ensure their safety during their stay. Our friendly animal care experts are always open to giving owners and their pets a tour of our facility.
Give us a call or email us to arrange a visit. We look forward to seeing you soon!
*In order to ensure the safety of every pet that enters our facility, ALL vaccines must be administered by a licensed veterinarian, and we no longer accept self-administered vaccines.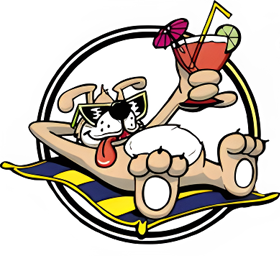 SCHEDULE OUR PET BOARDING, GROOMING, AND TRAINING SERVICES TODAY